Senegalese politician and human rights activist Dr. Aminata Touré will speak to the Champlain College traditional undergraduate community on Saturday, May 13, 2023 and receive a Doctor of Humane Letters, Honoris Causa.
Dr. Touré has held several Senegalese government positions, including Prime Minister (2013-2014), Minister of Justice (2012-2013), President's Special Envoy for Internal and External Affairs (2015-2019), President of the Economic, Social and Environmental Council (2019-2020), and was elected to the Senegalese Parliament in 2022.
As a champion of both human rights and women's rights, Dr. Touré served as the Director of Gender and Human Rights of the United Nations Population Fund in New York from 2009-2012, during which time she worked with Champlain College's Emergent Media Center and Vermont-based non-profit Population Media Center to produce "BREAKAWAY," a global video game initiative that educates youth, changing their attitudes and behaviors during critical development ages, and supports them in becoming champions for ending gender-based violence.
Dr. Touré is committed to making a difference in the world and building a better future for those around her. These themes tie into the Champlain College Class of 2023's values and goals as they graduate Champlain Ready — ready to make a difference.
From 2014 to 2020, Dr. Touré led several Presidential election observation missions in Mauritius, Côte d'Ivoire, Liberia, Kenya, and Guyana, on behalf of the Carter Center with then-US Secretary of State, John Kerry. She also held the position of Harvard Kennedy School Fisher Family Fellow with the Future of Diplomacy Project in the academic year 2018-2019.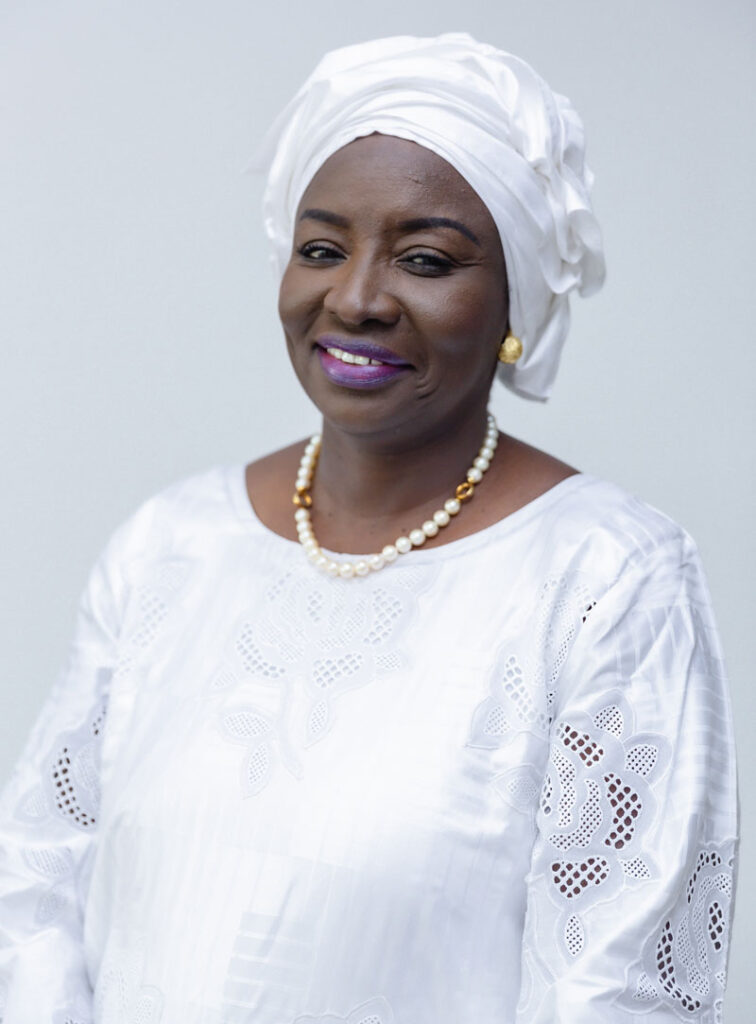 Previously, she worked for 24 years in the United Nations, where she championed human rights and women's rights. She was the Senior Adviser of the United Nations Population Fund in New York from 2003 to 2009, served as Senior Technical adviser in Côte d'Ivoire from 1998 to 2001 and in Burkina Faso from 1996 to 1997. At the early stage of her career, Dr. Touré worked in the private sector and with the Senegalese branch of the International Planned Parenthood Federation.
Dr. Touré holds a Master's in Economics and a Master's of Business Administration from the University of Aix-Marseille in France and a Ph.D. from the International School of Management in Paris. She has directed more than 30 United Nations publications and authored a book in 2021 highlighting Africa's contribution to International Penal Law through the Extraordinary Judiciary Chambers that tried Hissein Habré, former President of Chad.
Find more information about Commencement 2023 at commencement.champlain.edu and stay up-to-date on the latest news from Champlain College here.