Welcome to the Alumni Association! The Office of Alumni Relations strives to keep Champlain College Alumni connected to their alma mater and to each other after graduation. We urge you to stay in touch, share your news, and return to campus whenever the opportunity arises. Champlain will always be your home!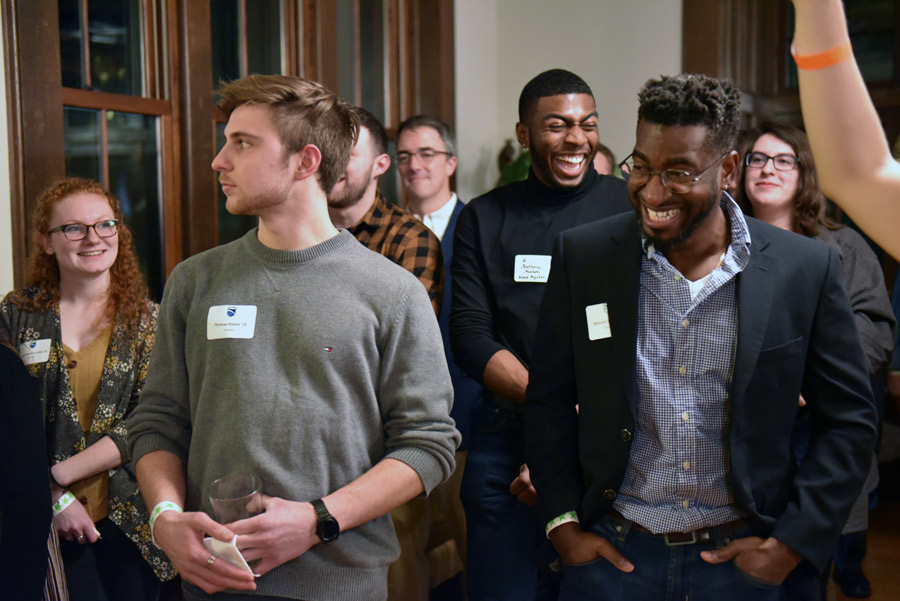 Below are a few ways to stay connected with Champlain College and the Alumni Association. Take a look!
Stay Social.
Follow us on the Champlain College Alumni Facebook page, where you can also find a directory of Facebook groups to connect with other alumni in your region or industry.
Also, be sure to update your LinkedIn profile and join the Champlain Connect LinkedIn Group. Get career-focused information, event invitations, important updates from the College, and make valuable connections.
Send us your updates.
We want to stay in touch! Make sure we have the most up-to-date information about you by filling out our online update form.
Attend an event.
Join fellow alumni and parents as well as members of Champlain's Alumni Relations, Parent Relations, and Career Collaborative teams for amazing opportunities to network, catch up with friends, and learn what new and exciting things are happening at Champlain. We hope to see you (virtually or in person) at an event soon. All events are listed online here.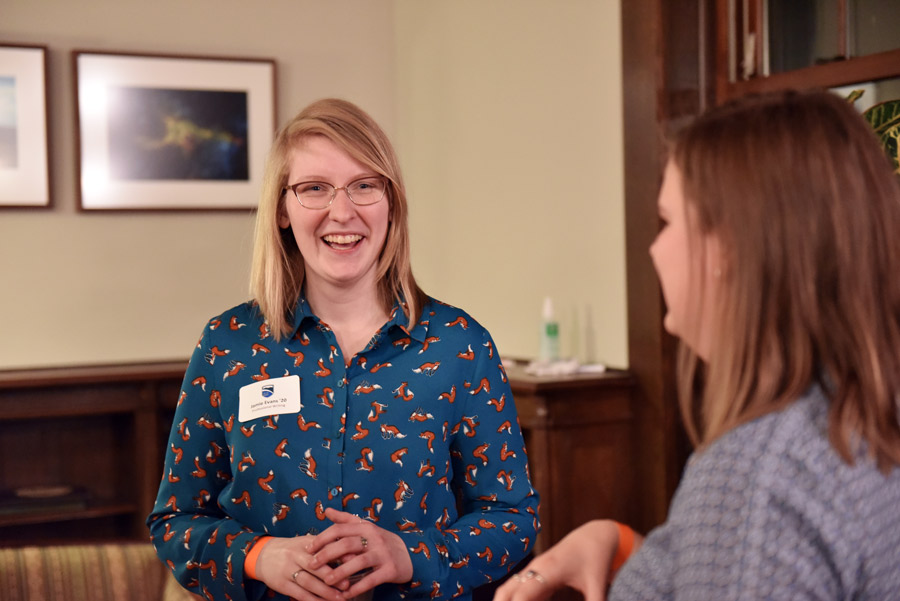 Join the Alumni Leadership Board.
The Alumni Leadership Board, in collaboration with the Office of Advancement and the greater Champlain College community, facilitates mutually beneficial relationships between current and future alumni. The Board works to ensure the College's success and contributes to the Institution's philanthropic growth by promoting an active, passionate, and engaged alumni body. Interested in learning more? Contact us at alumni@champlain.edu.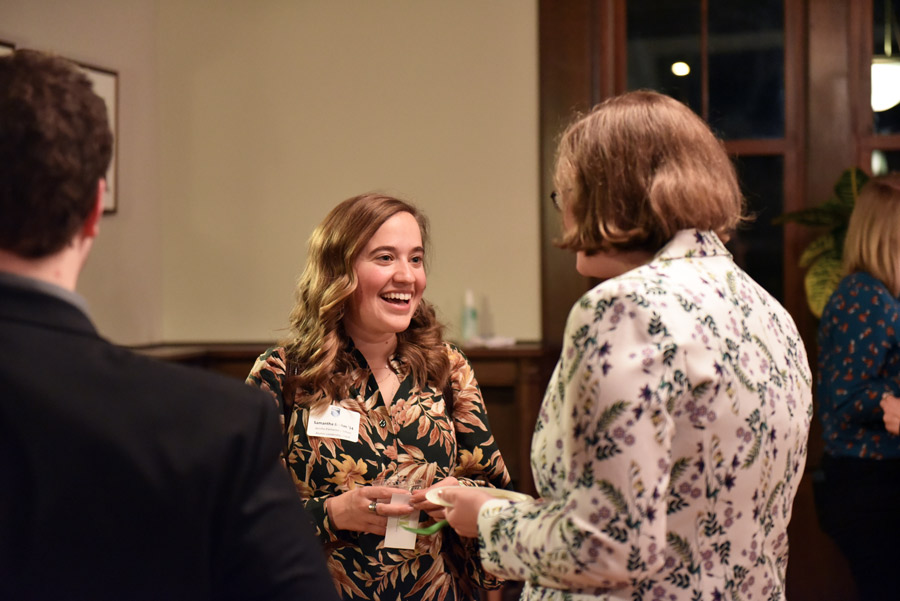 The purpose and function of the alumni board is as follows:
Preserve and enhance the reputation of Champlain College as an innovative, career-focused, pragmatic institution of higher education
Instill a sense of pride in our alumni and educate them about the value, network, and power of the Champlain community
Educate our faculty, staff, and students about our alumni community and the importance of their professional networks
Encourage lifelong career growth for alumni through mentorship and networking opportunities
Lead, support, and engage all alumni with the College's advancement and philanthropic initiative
We know you are graduating in an uncertain time, but one thing you can count on, is that we are here for you! Congratulations on all you have accomplished. We know amazing things are in your future. Be sure to stay in touch!