Four-time Champlain College alum Sarah Jerger will give the alumni address to Champlain College Online graduates during the 3 PM ceremony on Saturday, May 13.
Jerger, who will give the Class of 2023 their official welcome to the Champlain alumni family, currently serves as the Director of the Emergent Media Center (EMC) at Champlain College. Having joined Champlain College in January 2008, she is a founding member of the EMC, which is committed to educating and inspiring students through hands-on experiences developing creative media solutions for real-world challenges. She leads visioning and goal setting, strategic communications, successful student outcomes, budgetary and management operations, strong community partnerships through sponsorships and grants, and fosters a culture of innovation and collaboration.
Jerger holds a Master's degree from Champlain College in Emergent Media. She also earned multiple undergraduate degrees from Champlain, including a Bachelor of Science in Business and two Associate's degrees in Multimedia & Graphic Design and Public Relations & Media Communications.
Jerger's previous experience includes communications, operations, graphic design, and media-buying in the advertising, beverage, and real estate industries. Sarah is a multi-disciplinary artist with a passion for making and craft, which she explores intertwining with digital means of expression. Her work spans (for now) textile art, digital storytelling, mixed-media collage, video, and wearable electronics. She also operates and curates a Free Little Art Gallery, a community-driven project to make art more accessible and nurture creativity.
During her time as a master's student, Jerger was inducted into the Alpha Epsilon Eta chapter of Lambda Pi Eta, the National Communication Association Honor Society. As an undergraduate student, Jerger was inducted into the Champlain College Business Honor Society and graduated Summa Cum Laude.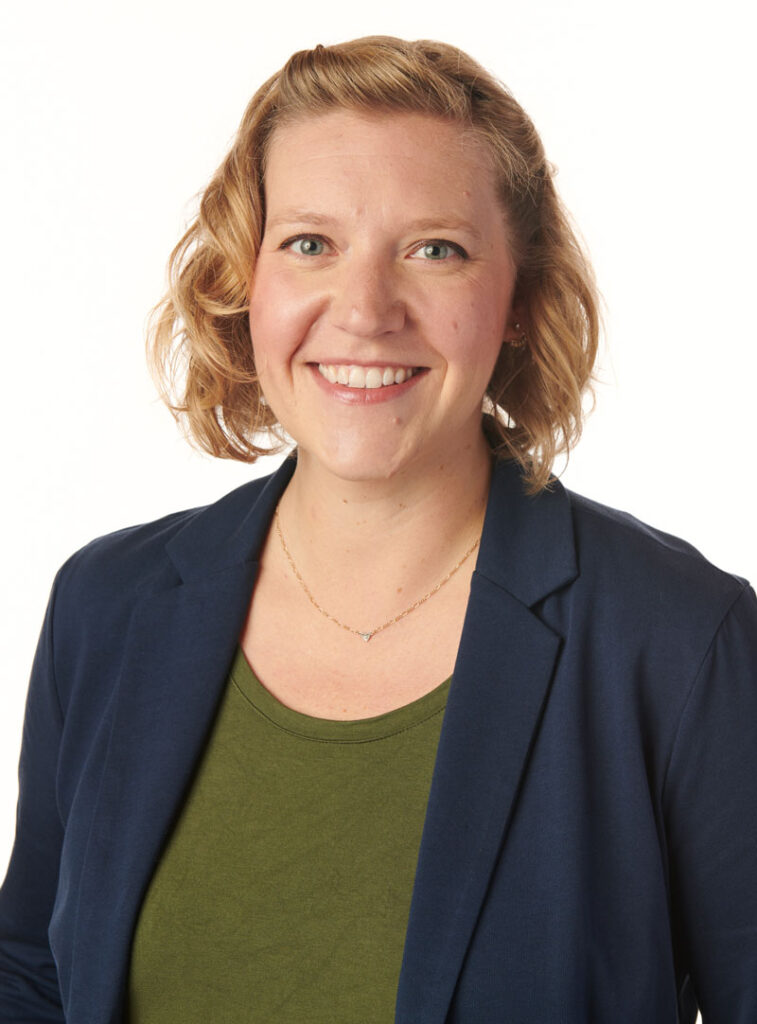 We are lucky to have Jerger as such a strong part of the Champlain community.
Watch the livestream broadcast of the 3 PM ceremony on Saturday, May 13 here.