National Security Correspondent JJ Green will receive a Doctor of Humane Letters, honoris causa, from Champlain College and serve as the commencement speaker to Champlain College Online undergraduate and Master's students.
Green is a national security correspondent at WTOP radio in Washington, DC and reports daily on international security, intelligence, foreign policy, terrorism, and cyber developments. Green provides regular on-air analysis on both radio and TV and hosts the weekly podcast Target USA, which examines threats facing the U.S.
He also hosts the weekly broadcast program, The Hunt, and conducts in-depth interviews with experts on ISIS, al-Qaida, the Taliban, and other emerging terror threats. He's the author of WTOP's Inside The SCIF newsletter, and is the presenter on Global with JJ Green.
He has been embedded with the US military three times in war zones –in Iraq, Afghanistan, East Africa, the Middle East, and Central Asia. He flew with the Air Force Thunderbirds, and received their 9G pin. He's traveled to more than 50 countries investigating, reporting, and analyzing some of the world's top international security stories, including the war in Ukraine.
Green has won more than three dozen national, regional, and local journalism awards for his work. He was the recipient of the 2017 Gerald R. Ford Presidential Foundation award for Distinguished Reporting on National Defense for his series, Anatomy of a Russian Attack. He also received a National Edward R. Murrow Award in 2009 for his national security reporting aboard a nuclear submarine –Hidden Hunter. Additionally, he won the prestigious Associated Press Douglas S. Freeman award in 2010 for his investigative series, "Dignity Denied," which explored decades of neglect at America's hallowed Arlington National Cemetery.
In addition to his radio work, Green has worked at six television networks as a reporter or host including ABC, CNN, BET, C-SPAN, Al Jazeera America, and News Nation.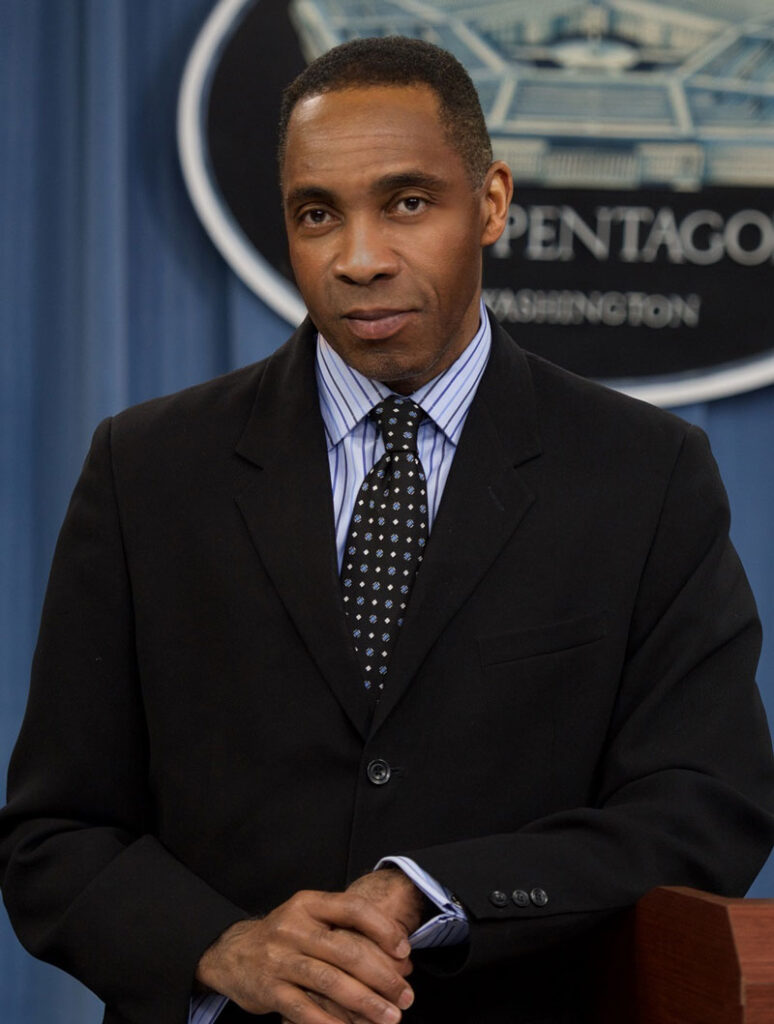 He graduated from Hampton University, is fluent in Spanish, and speaks working-level French. An avid athlete, he is an accomplished speed skater, a regular runner, a swimmer, cross trainer, and kickboxer. He's also active in his neighborhood, organizing community walks and helping to promote civic connectivity.
Find more information about 2023 commencement speakers at commencement.champlain.edu and stay up-to-date on the latest news from Champlain College here.