Student speaker Paula Realbuto is graduating from Champlain College with a Bachelor's degree in Business Management. She will address fellow graduates during the 3 PM ceremony on Saturday, May 14.
A professional with more than 30 years of experience, student speaker Paula Realbuto is a leader in organizational administration. She specializes in building strong team culture through employee engagement. After receiving an Associate of Science degree from Champlain College in 1988 in Paralegal Studies, Paula is returning to the Champlain graduation stage—this time for a Bachelor of Science in Business Management.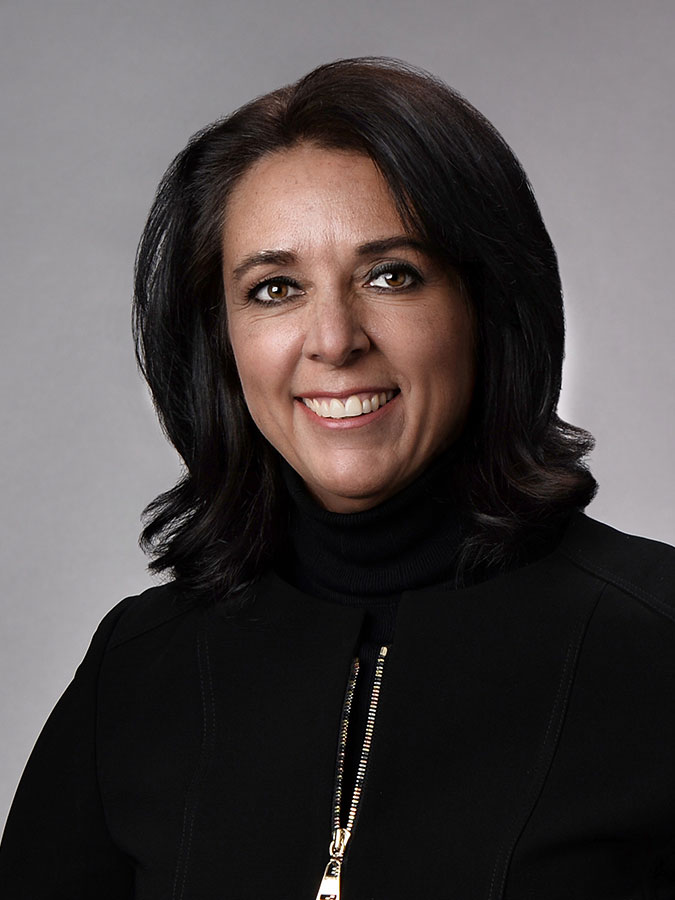 Realbuto currently serves as the Vice President of Administration and Chief of Staff at the Center for Internet Security. Prior to this role, she held the titles of Director of Administration and Executive Assistant to the President at the East Greenbush, NY-based company.
Before making her way to the Center for Internet Security, Realbuto worked as the Executive Assistant to the President at Rensselaer Polytechnic Institute and as the Director of Finance and Administration at Audubon International.
Realbuto has notched many awards and recognitions throughout her career, including Active Security Clearance from the U.S. Department of Defense, Licensed Notary Public for the State of New York, the Dale Carnegie Champion Award in 2019, and the CIS Award for Outstanding Performance in 2019.
Watch the livestream of the 3 PM commencement ceremony here.